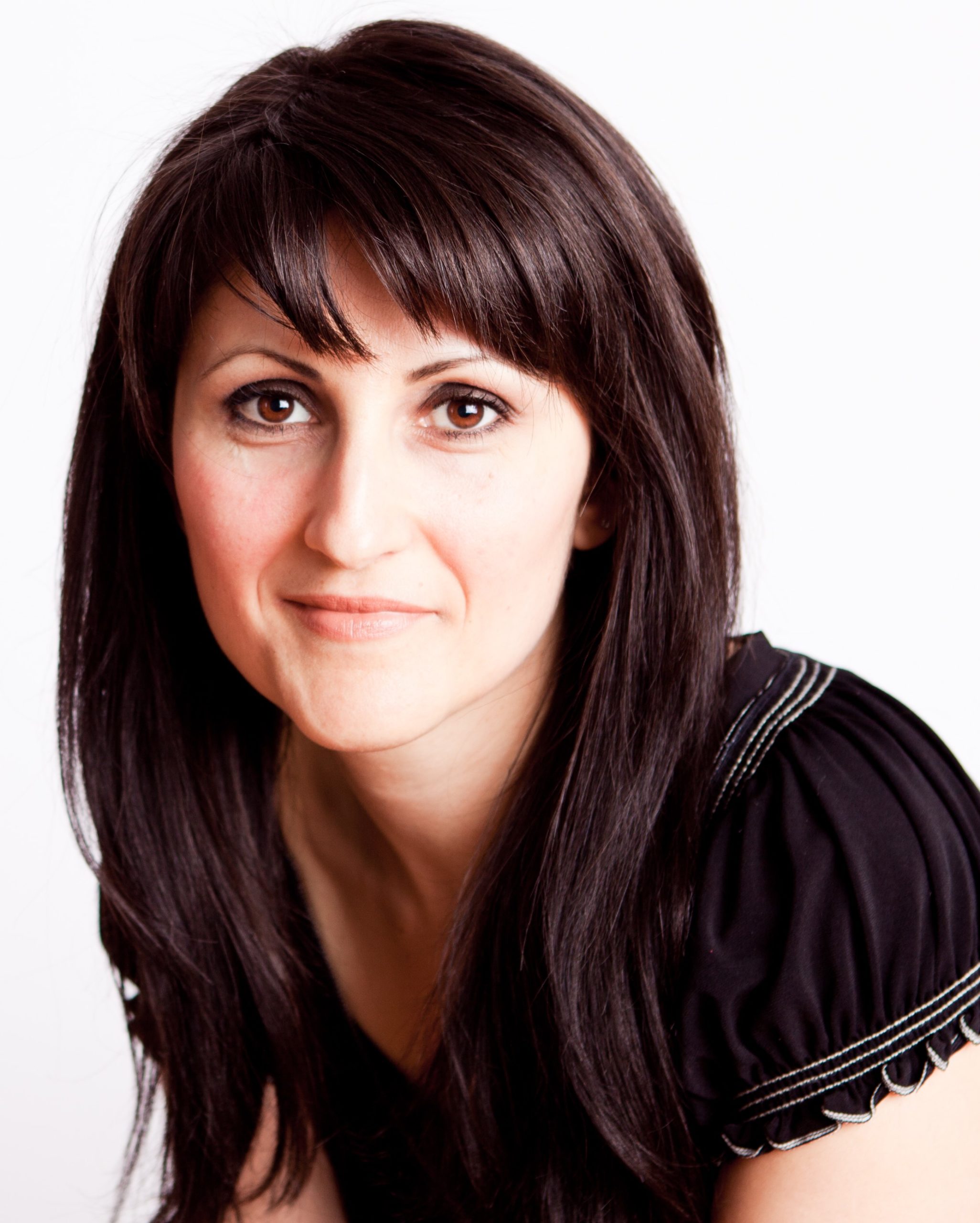 Joseanne Spiteri, RP(Q), MA (cand.)

If you're reading this and feeling sad, unsure, frustrated, or anxious, I want you to know that you're not alone. While it takes courage to face these issues, change IS possible. Counselling offers the possibility for healing from painful life events, personal growth, increased self-confidence, peace of mind, improved relationships and more. Being able to overcome the most difficult periods of my life compelled me to expand my work to include support for individuals who have also suffered from depression and anxiety as well as helping to heal relationships. I understand what it's like to be in a painful place and hope for relief. Together we will work through whatever challenge you are facing.
I am very excited to be part of Ellis Nicolson's team. I will guide you in setting goals, reviewing progress, learning new coping skills, developing self-compassion and improving your relationship with yourself and others. I offer practical tools such as teaching relaxation skills, challenging negative thoughts, assertiveness and communication skills to improve your relationships. I also offer reading suggestions and suggested activities to practice between sessions.

I look forward to the honour of working with you.