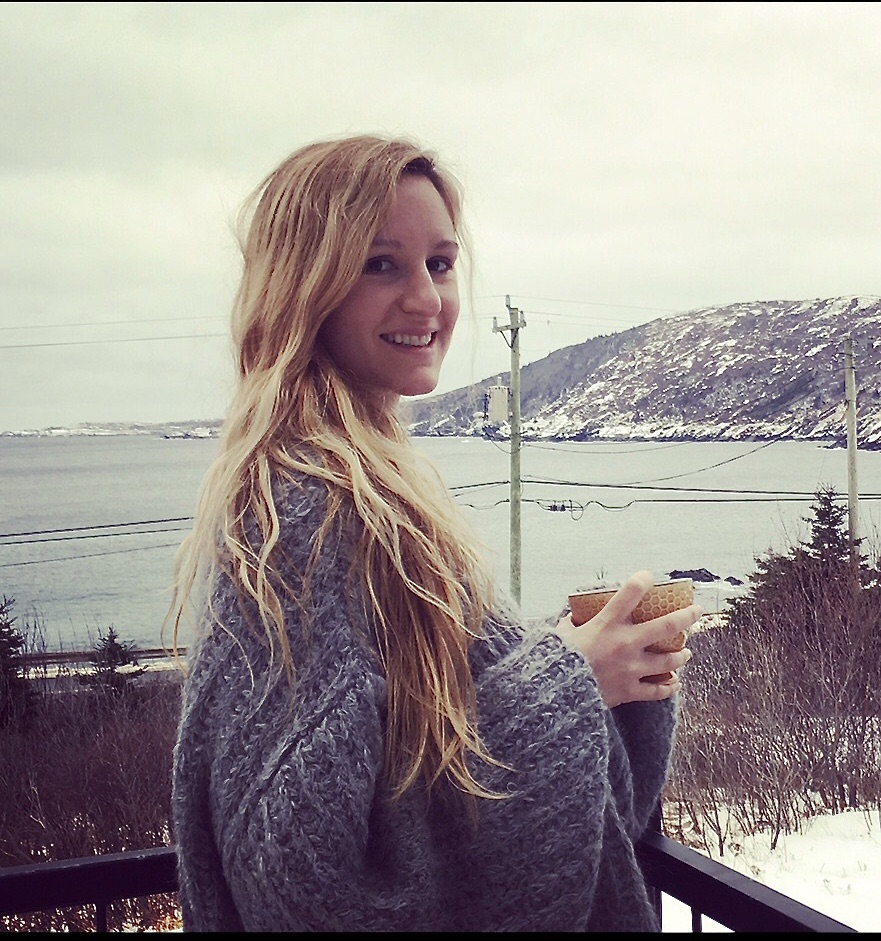 I come from a background in holistic nutrition, and honour the way each part of our lives fits together to create balance. My counselling approach is holistic, client-centred, and collaborative as I want to help you move beyond distress and towards thriving in your environment.
In our counselling sessions, you will be met with warmth, understanding, and a safe environment for you to share your story. I am committed and excited to help you find resolutions and clarity in order to move forward in your life.
It would be my very pleasure to work with you!