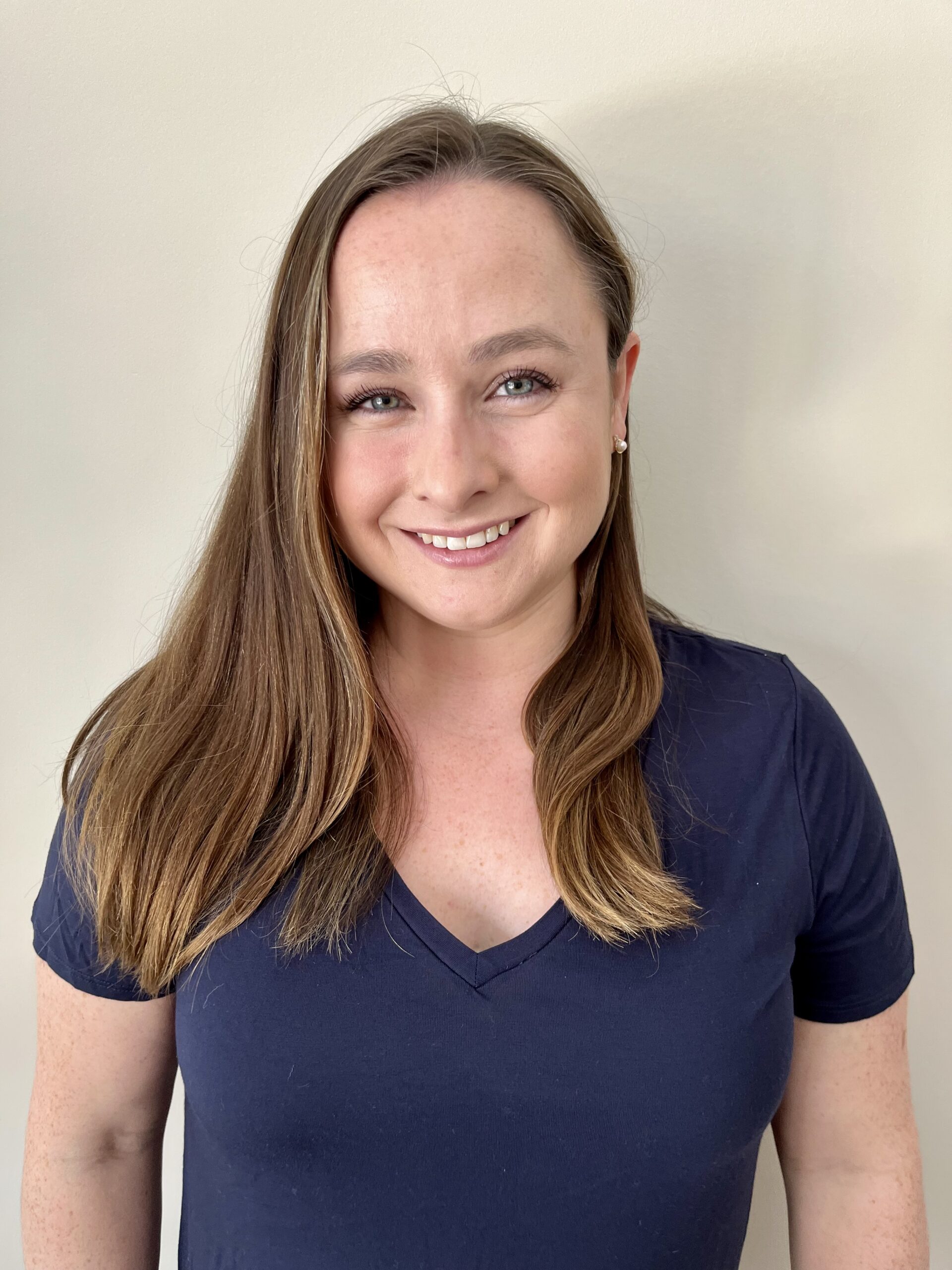 Madelin Donovan, MA (C), RP (Q)
Mental health is fundamental to wellbeing. At times, it can be challenging to prioritize and uphold mental health on our own. In these moments, it helps to turn to others for support, understanding, and insight. Let's work together to (re)discover your strengths, values, and goals, and navigate your path forward.
I offer nonjudgmental, compassionate, and down-to-earth therapy. I'm here to support and empower you in your journey, whether it is one of healing, self-discovery, personal growth, relationship growth, or authentic living.