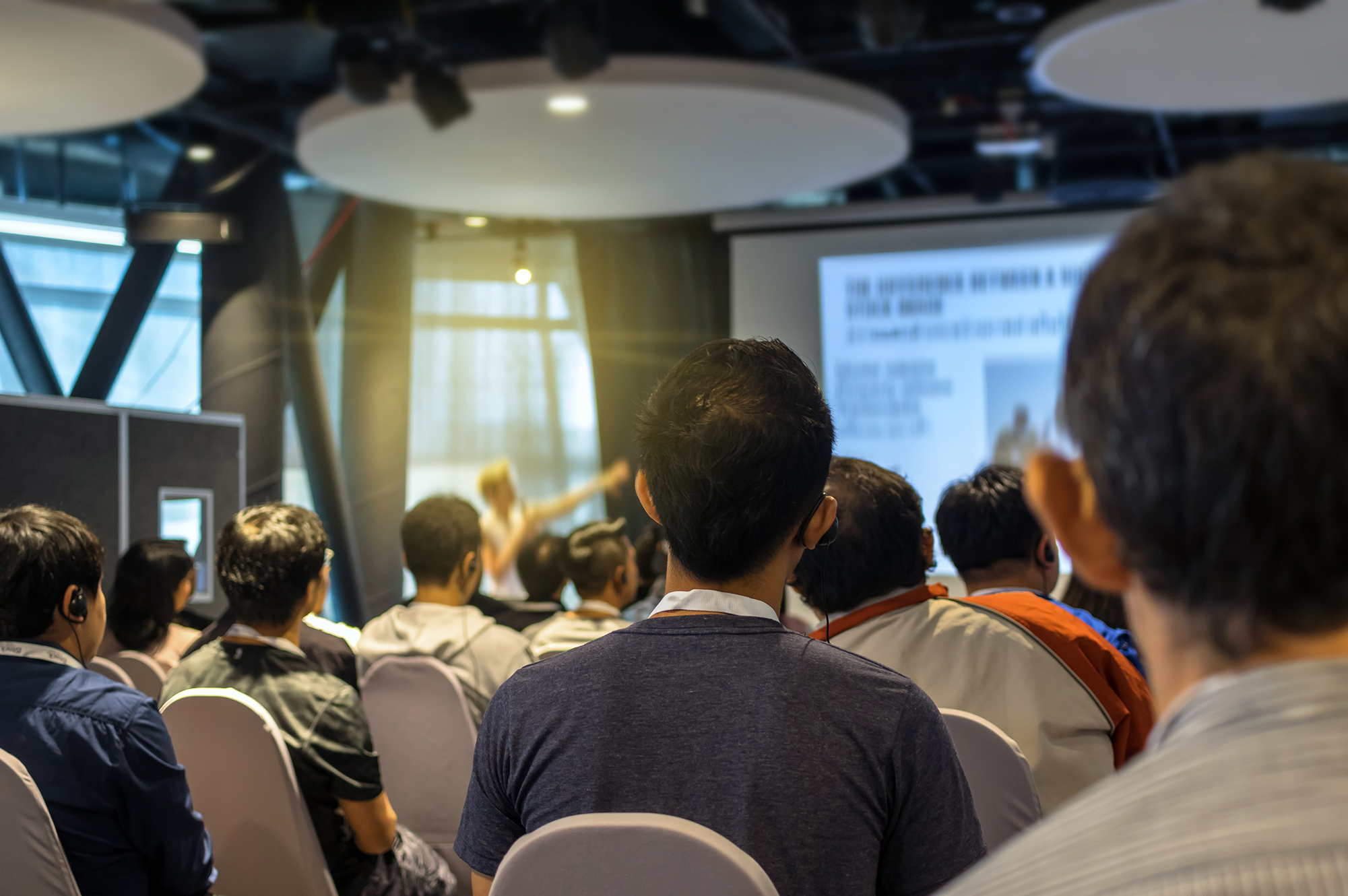 Media Consultant Slide
Media Consultant
Our expertise is sought in a number of mediums. If you are a reporter or radio host looking for relationship expertise, Ellis or one of his associates would be happy to help.
Therapist Supervision
We supervise RP(Q) Therapists and graduates who require supervision hours.
Over the past 15 years, Ellis Nicolson has been sought out for his expertise on relationships. If you are an author, reporter, or researcher and would like professional input on relationships, Ellis would be more than happy to respond to your requests for comments on reputable work. Please click on Book Now to get in contact with Ellis.
---

Coping with difficult relatives

You're not going to change them, but you can change how you deal with them.

---

To help or not to help

It can be difficult to judge just how much you should – or shouldn't – help your kids out.

---

A time to sever parental ties

The grown-up child who won't leave the house – it's become all too common water-cooler chat. But what about the child who can't wait to escape – and cut all ties?

---

Family blathers

Most of your friends must be married by now, huh?

---

Want to test your relationship? Take a roadtrip

Survey reveals that almost 60 per cent of Canadian drivers have argued while lost.

---

Top ten ways to get the relationship you always wanted

Statistics show that we have done a poor job of nurturing healthy relationships with our partners.

---

Single in the city

Guest appearance on Rogers T.V. "Single in the City". Hosted by Dorothy Weiss

---

Who do you love most? Majority of Ontarians said their spouse

When asked by Forum Poll who they loved the most, 32 per cent of Ontarians responded saying it was their life partner.

---

Preserve and protect

To avoid drowning in marital discord, Ben Kaplan seeks insight in the most logical place he can think of — the marriage of a marriage counsellor.

---

A single's game

Guest appearance on Rogers T.V. "A Single's Game" discussing the dos and don'ts of dating!