L Brown hair white couple
Relationship & Anxiety Specialists
Our counsellors offer a confidential, non-judgemental, and professional environment where you are safe to explore your concerns.
R Black Couple
Proven Results
Learn to have a new conversation with your partner-one where you feel bonded again. We are trained in advanced Emotionally Focused Therapy (EFT).
L Asian couple
Connect Again
For 15 years, our private practice has been helping couples, families and individuals connect more deeply to their own emotions, and to each other
Same Sex Couple R
Break your Patterns
Change your life by learning how to break unhealthy patterns.
Emotionally focused therapy​
Our approach gives you the tools you need to break unhealthy relationship patterns. As registered psychotherapists and registered marriage and family therapists, Ellis and his team have the expertise to help you work through all your relationship needs.
Connect again. Communicate clearly. Take a risk.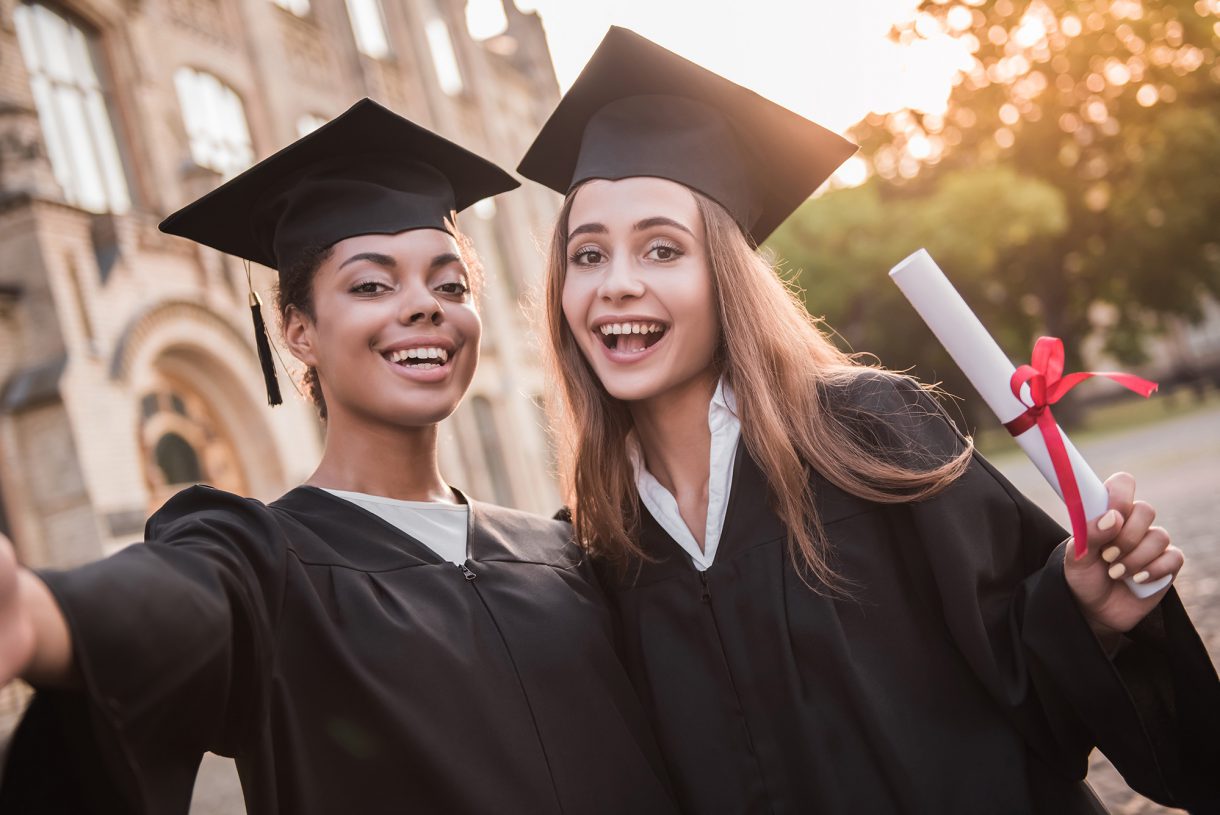 Are you in need of qualified
RP Supervisor?
Are you a Therapist who has recently graduated from your Master's program and require supervision hours? Ellis is a Registered Psychotherapist and Registered Marriage and Family Therapist.
We are media experts​
If you are a reporter or radio host looking for relationship expertise or your organization requires the voice of a mental health professional, we provide quality, professional services in all mediums.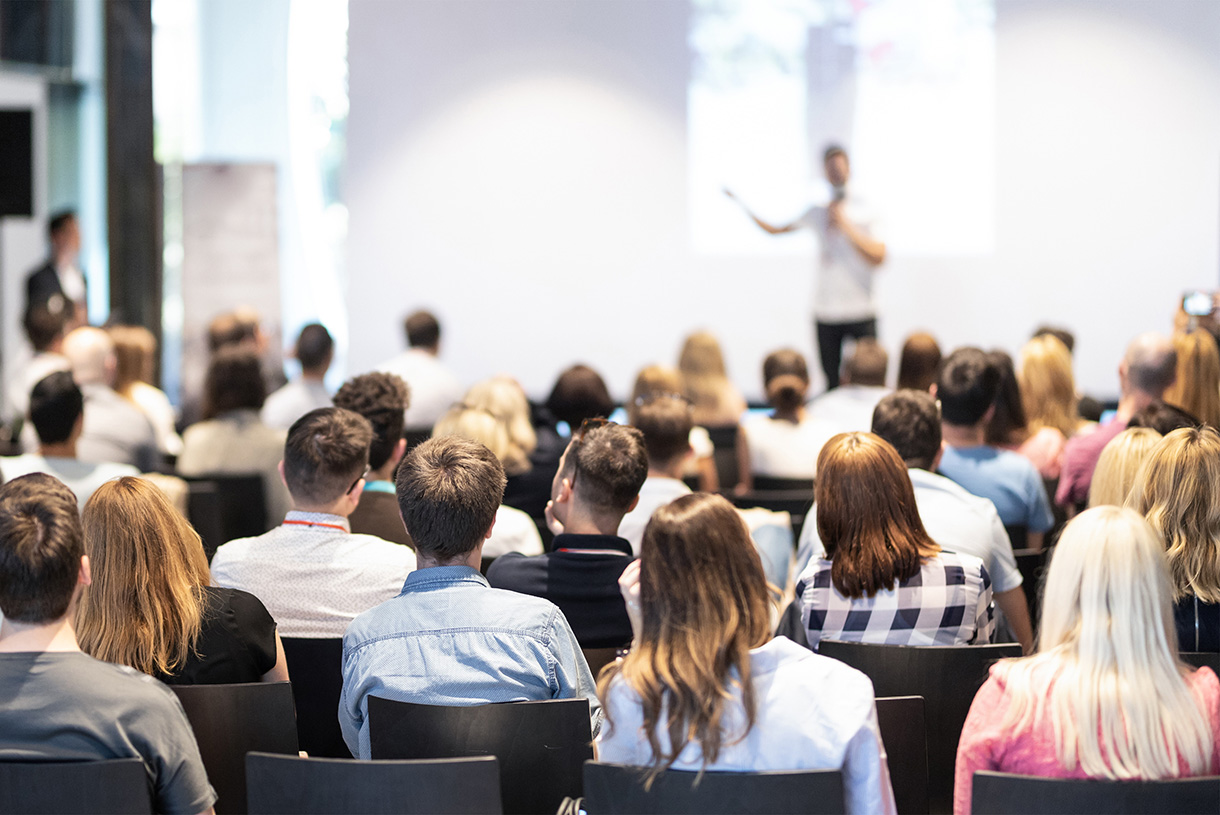 Articles
In today's fast-paced world, the term "burnout" has become all too familiar, representing a state of emotional, physical, and mental exhaustion. The relentless demands of modern life, coupled with constant connectivity and high…

What would it be like if you could learn to love and appreciate every part of yourself? For many of us, this seems impossible because we tend to focus on the parts of…

Whether you're thinking about psychotherapy for the first time, or you've been to sessions before, there are some key points that can help you with the process. These are some "attitude checks" that…
Blog
A few years ago, I was diagnosed with Generalized Anxiety Disorder. While I have since found helpful ways to manage this disorder, I…
Counsellors
I am a Registered Psychotherapist with the College of Registered Psychotherapists of Ontario, and a Registered Marriage and Family Therapist-Clinical Member of the American Association for Marriage and Family Therapy and the Ontario Association for Marriage and Family Therapy. I have been…

Do you and your partner often argue? Do you find yourself feeling sad, frustrated, lonely, disconnected, resentful, angry? Have you lost trust in them? Do you feel you are not treated well and talking just causes more fights or your partner may…

I welcome you with an open mind and a willingness to learn more about whatever might be holding you back in life or your relationship(s). I provide a safe space for individuals and couples to explore situations and emotions that might be…

Mental health is fundamental to wellbeing. At times, it can be challenging to prioritize and uphold mental health on our own. In these moments, it helps to turn to others for support, understanding, and insight. Let's work together to (re)discover your strengths,…

If you're here, it's likely because you want something to change, but you're not sure how to make it happen. As your therapist, I can bring the expertise of behavioural and psychological science, as well as therapeutic practice, while you can bring…

Life can often present us with unexpected challenges and adversities which require us to initiate change. Oftentimes the most challenging part of welcoming change begins with initiating the first step. I commend you for taking this brave and powerful first step towards…

Sometimes, life can be challenging and overwhelming. I am here to create a warm, empathetic, compassionate, and safe space for you to feel seen and heard. Together, we will explore your challenges and find new ways of navigating that align with your…

Leanne is a member a member of the College of Psychologists of Ontario (reg. #5386). Leanne provides our clients with the added value of having a member of the College of Psychologists of Ontario supervise their therapist's work, when requested. Leanne has…
---